Price includes Nationwide Delivery 4-6 working days 🚚👍
Available with blue or pink case (please note: case shape may vary)
Engineered For Next-generation Growth
XGODY kids tablet is back with a new upgrade, Specially designed for 3-6 year olds, it is a kids electronic playground that brings more fun to kids, a 7-inch eye-protection screen with smart colors, a built-in tablet silicone

protective cover as well as one.

The XGODY kids tablet is equipped with a newly upgraded quad-core processor, 16GB large memory and 2500mAh battery. Kids can surf the Internet, watch videos, listen to music and study via WiFi.
A FULL 7" TABLET BUT CHILD SAFE: Protected by a durable pink child-proof case. 1 year warranty.



STRONG CHILD CONTROL: You decide when, what for and how long your child uses the tablet and thus create a safe environment. With one click, you can adapt the level of security and content to your child's age and needs.

LEARN, PLAY AND READ INCLUDED: Includes IWAWA APP (FreeTime Unlimited), IWAWA is a software designed for kids healthy growing up, developed by our company independently. You can download games, videos, books, audiobooks, etc. through IWAWA APP, and our IWAWA APP is totally free to use.

IDEAL FOR ON THE GO: Download content from the IWAWA media library to be able to use it without the Internet. So your favorite films, books, apps or radio plays are always with you when you travel.

Designed for kids aged 3-6:Designed for kids aged 3-6, XGODY kids tablet can provide kids of this age group with a variety of entertainment methods, entertaining and teaching kids. It can entertain kids through educational games and other methods bring a good preschool enlightenment promote the healthy growth of kids.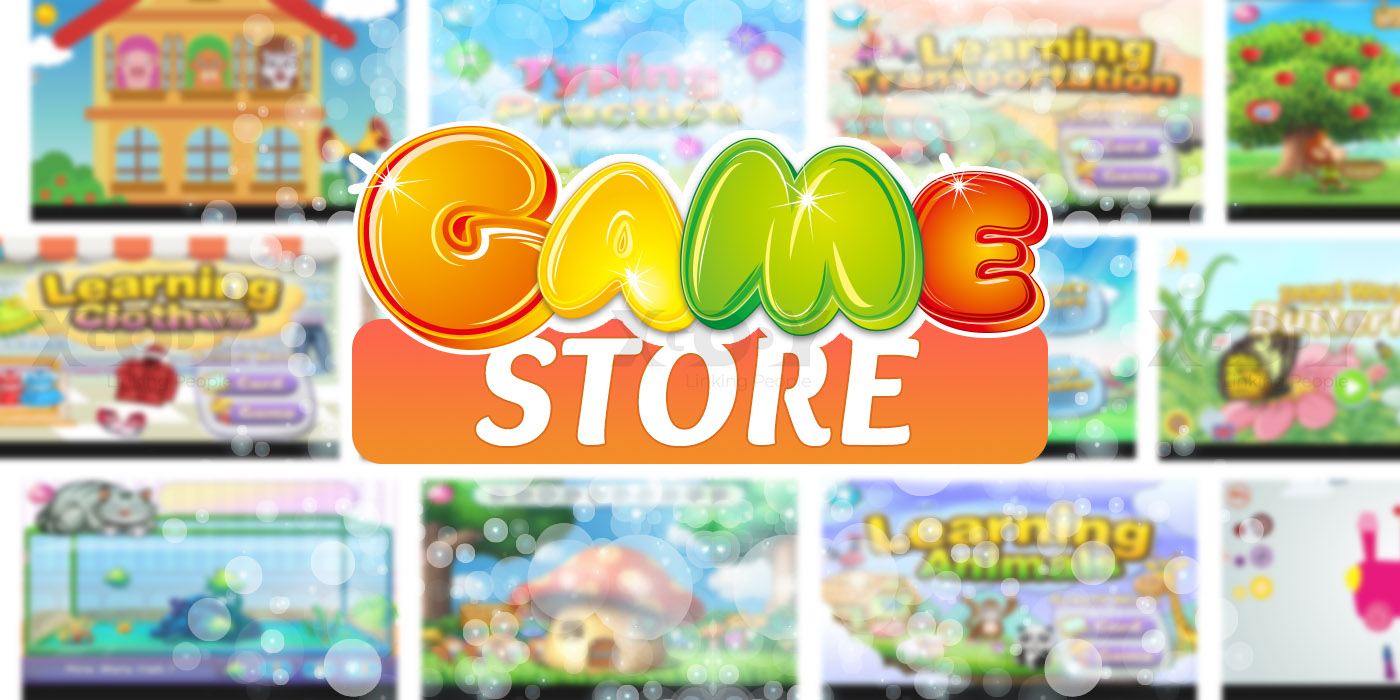 Variety Of Entertainment Content

:

IWAWA is free software focused on kid's healthy growth that combines content including thousands of books, movies, TV programs, educational apps, games and Audible audiobooks for kids ages 3-6. Age filters ensure

that each child sees only content appropriate for their age.

Parents can customize the software experience with different home screen themes so that it evolves with their child.

Additionally, parents can add content to their kid's profiles to give them extended access to apps or games like Ne*flix or Min*craft.

In addition to content from IWAWA, XGODY Kids tablets provide access to a Google Play(Some apps may require payment).

There, kids can request the purchase or download of more apps and have their parents confirm this.
IWAWA APP Brings Friendly Parental Controls
 

 

 

 

Multiuser Mode





XGODY kids tablet supports adding multiple child accounts for category management, up to four child accounts can be supported.

Time Limit





The time limit function allows parents to set the time when kids are allowed to use the tablet.

After this time, kids can no longer use the tablet.






Detailed Time Statistics



Detailed tablet usage time statistics, parents can check the time distribution of kids using tablet computers with time statistics to limit

kids

's usage.



Website Blocking



Parents can add websites they don't want their kids to browse in Website Blocking to promote the healthy development of

kid

's physical and mental health.


Toddler-Tablet-Pack

1 * Kids Tablet

1 * OTG Cabel

1 *

Kids Tablet Micro Cable



1 *

Kids Tablet User Guide



1 *

IWAWA User Manual

More technical details

Size

: 7-Inch-

Display

RAM-ROM: 2 GB RAM

+ 16 GB ROM (

expandable up to 32GB

)